DIGISOL Router Admin Login Procedure
Updated: 8th April 2021
The following is the detailed description of accessing the router for the first time.
Open the Internet Explorer (IE) browser and enter http://192.168.1.1.

If 192.168.1.1 doesn't works & error appears, then please try these:

In the Login page that is displayed, enter the username and password.
The username and password of the super user are admin and admin, respectively.
If you log in as a super user, the page shown in the following figure appears. You can check, configure and modify all the settings.

The username and password of the common user are user and user, respectively.

If the above username/password doesn't work then try these most popular combinations that usually work for DIGISOL Router models.

| # | Username | Password |
| --- | --- | --- |
| 1 | admin | admin |
| 2 | admin | (none) |
| 3 | admin | password |

Above ID/Pass not working against DIGISOL? Try these.

Still stuck? If you still can't log into your device, then your device needs to be RESET and repeat the Step No. 2, above.
Setup Manuals for DIGISOL Router
These setup & configuration manuals for DIGISOL are the solution for all your router related problems. Just click on your model to see (and download in PDF) the setup guides for all popular DIGISOL models.
Click Below To See Desired Manual
Note: In the Web configuration page, you can click Apply Changes to save the settings temporarily. If you want to save the settings of this page permanently, click "Save of" Attention that appears at the bottom of the Web page after the configuration.
Common DIGISOL Router Problems and Solutions
If you encounter any problem when you are using this wireless broadband router, don't panic. Before you call your dealer of purchase for help, please check this troubleshooting section, the solution of your problem could be very simple, and you can solve the problem yourself.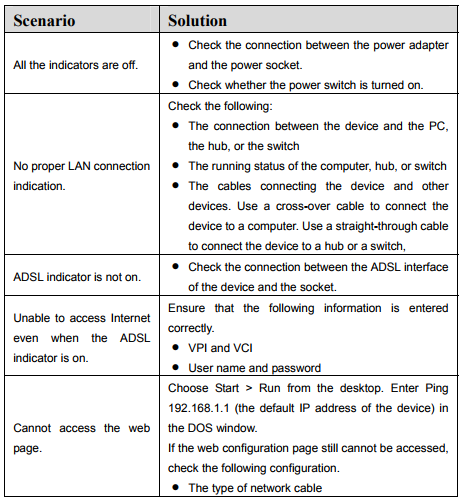 Router Companies Similar to DIGISOL
These companies are competitor of DIGISOL & also provide great products.